"YOUNG TALENT" SPONSORSHIP
YOU ARE ABOUT TO GRADUATE IN LOGISTICS/FORWARDING
OR JUST STARTED YOUR LOGISTICS CAREER AS MANAGEMENT TRAINEE OR INTERN?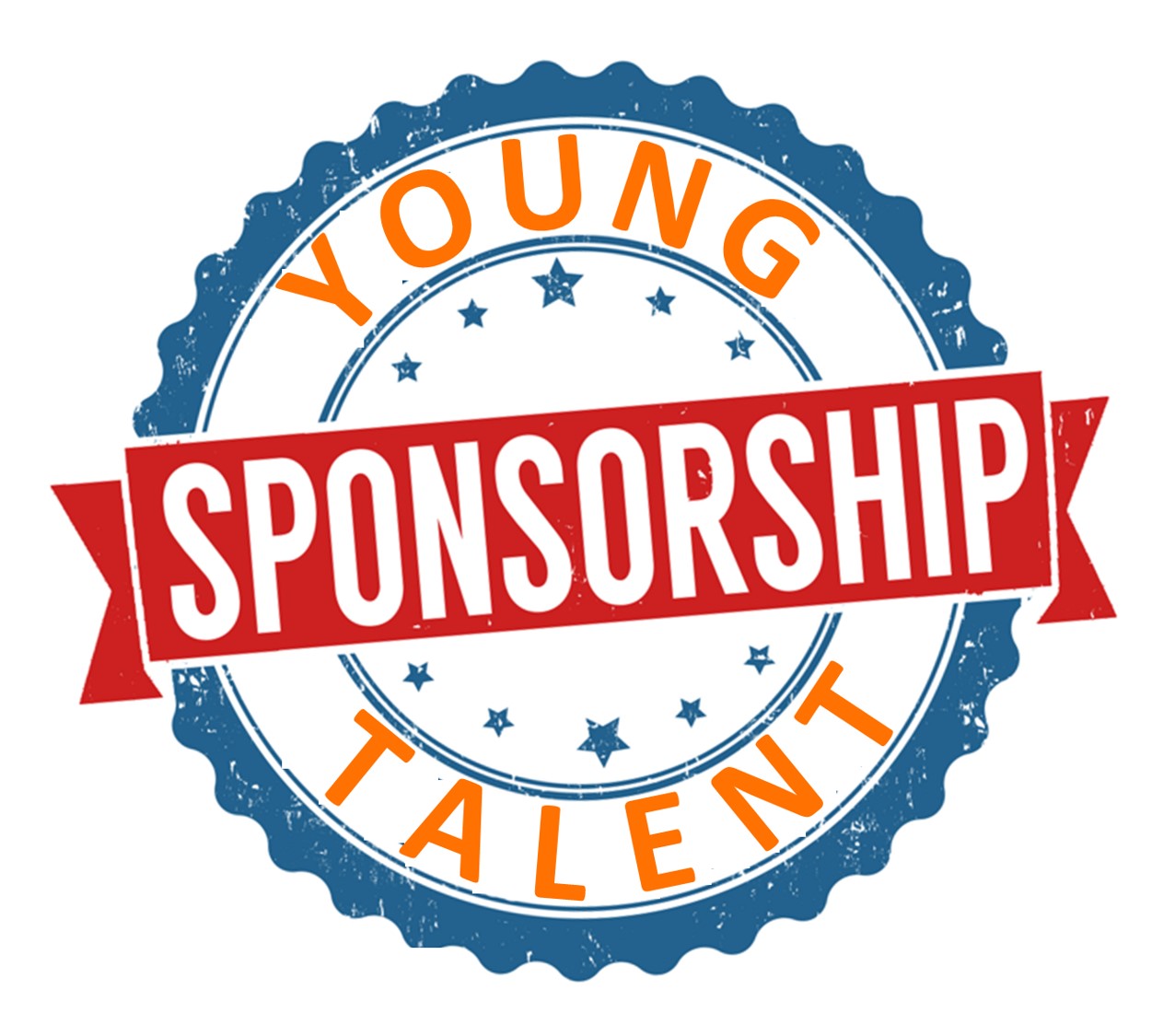 I offer one year voluntary mentorship for your next career steps!
My sponsorship scheme comprises 12 free online coaching sessions of 60-90 minutes each. I will actively accompany and support you to overcome your challenges, which you are facing in your first job respectively in finding the right first job, and calibrate together with you your future career path. Furthermore, at the beginning of our joint journey I will bear the costs for your personality profiling with the so-called LINC PERSONALITY PROFILER (LPP). The LPP is an external tool from a highly reputable German institute and builds on the so called "Big Five model". It provides a holistic view on your character, your motives and your competences. A brochure of the LPP can be downloaded here:
WHY AM I OFFERING THIS PROGRAM?
After more than 25 years in various operational and strategic roles in the logistics industry I know quite well how difficult it is to make the right decisions especially at the beginning of the career – without neglecting family, friends as well as your own health. My first major challenge, a key account job in Asia, almost made me run into a burnout. And this only 3 years after graduating from university! Hence, I also see it as kind of "moral obligation" to share such learnings with especially career starters like you to ensure a smooth entry into the business life and avoid unnecessary mistakes.
This program runs on a yearly basis, i.e. towards end of each year a new selection process starts in view to appoint five young talents to work with in the following year.
HOW CAN YOU GET IT?
Just send your application as PowerPoint presentation or short video to:
Please cover the following points:



Feel free to add any other aspects which might support your application. Based on this and by taking the creativity of your application as well as the appearance of your LinkedIn profile/activities into account, I will select five young talents across the globe for this scheme.
HOW DOES THE OVERALL PROCESS LOOK LIKE?
Deadline for submission of your application is 31st December 2021.
During January 2022 I will conduct interviews with the shortlisted candidates, so that by beginning of February 2022 the "glorious five" will get appointed! The mentoring will start immediately afterwards.
Later the profiling and all coaching sessions will take place online by making use of the LINC COACHING BOARD.
Rest assured that I will handle both your application data and the profiling/coaching data with utmost confidentiality and only for the sake of this sponsoring scheme. They will not get shared with any third parties.
I am looking forward to our cooperation!