CAREER-STARTER COACHING OF 10 HOURS INCL. PERSONALITY PROFILING FOR 1090,- US$
YOU ARE STILL AT THE BEGINNING OF YOUR CAREER
AND ASK YOURSELF WHICH DIRECTION TO TAKE?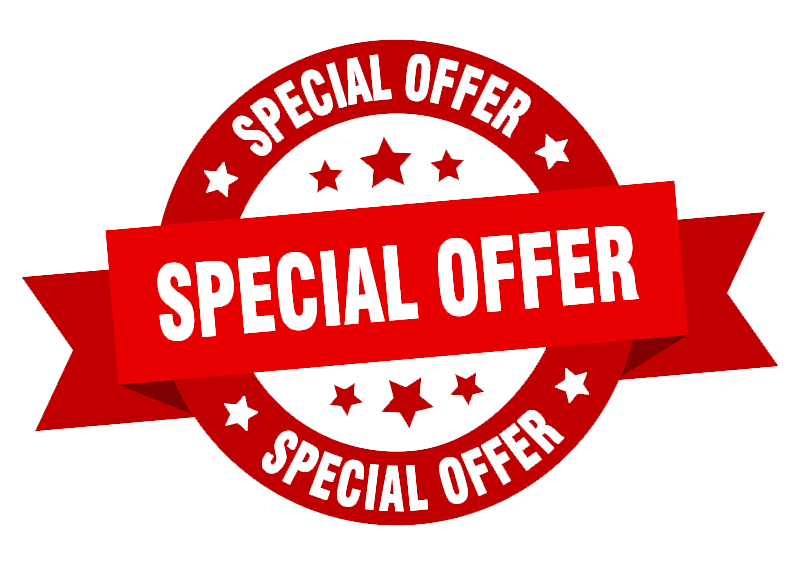 THEN LET'S DO A CAREER-STARTER COACHING TOGETHER – FULLY TAILORMADE TO YOUR NEEDS!
Based on a 45 minutes – non-binding – introductory meeting (online via ZOOM or TEAMS), I will create a customized package for you with individual content comprising a total of 10 coaching hours (60 minutes each) for 990 € respectively 1090 US$ (incl. VAT) according to a schedule of your choice (for instance 2 hours per week over a period of 5 weeks).
After that you can decide if you want to work with me. If you then later decide to quit at any time of our joint journey (for whatever reason), I will only charge you for the hours that have been actually provided to that point.
For example, a coaching kit for you could look like this:
Personality Profiling with the LINC PERSONALITY PROFILER (LPP) from the renowned LINC Institute Lüneburg. With the help of this online questionnaire, which takes about 30-40 minutes to complete, the LPP provides a holistic assessment and description of your personality, which can then be used as a basis for defining topics and developing perspectives. The costs for this assessment are already included in the a.m. package price.
Extensive assessment of your individual competencies (technical, methodical, social and personal) and execution of a personal SWOT analysis (identification of your Strengths and Weaknesses in combination with external Opportunities and Risks) and deriving of appropriate measures.
Development of a so called "decision matrix" based on your assessed competences and motivation profile to find out which job suits you best and to sharpen your positioning on the job market accordingly.
Optimization of your CV and application letter as well as your appearance in social media networks such as LinkedIn.
Simulation of job interviews with feedback loop and practicing of your self-presentation.
What makes me stand out as a career coach to help you move forward on your journey? In this field of coaching I have already gained extensive experience. I am for instance deployed as external career consultant for the the German market leader in outplacement, the company von Rundstedt, and also as external career coach for a German institute (Weiterbildungsinstitut), where I mainly focus on coaching young graduates who have just completed their studies and need guidance in their job search or are looking for another job after their first professional experiences (and possibly also personal disappointments).